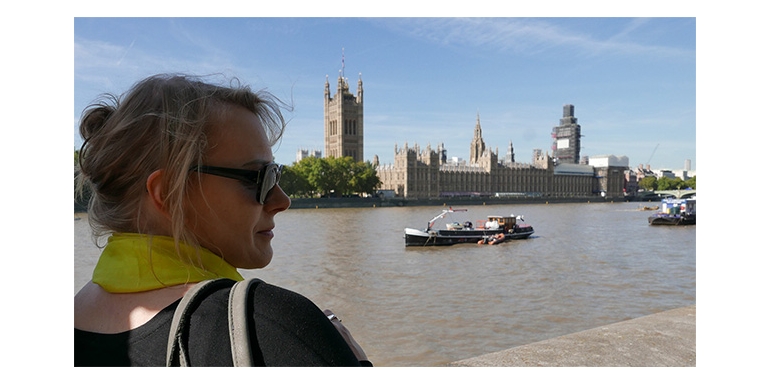 I had been dreaming about getting to know London for quite a few years. However, in my travels I still chose other sides. Therefore, when I saw the announcement of a goldsmiths' fair in the capital of the United Kingdom, where several artists whose work I admire on Instagram will exhibit, I thought it was a perfect excuse to finally see Westminster and Piccadilly Circus, Greenwich and many other places :) At the turn of September and October, when the beautiful summer ended in Poland and the first chills of autumn came, London welcomed me with spring, sunny and warm weather! The umbrella was in the suitcase for the entire 5-day stay! There were plenty of impressions - views, tastes, smells ... and leg pain after tens of kilometers that I walked around the city, museums and ... metro corridors! : D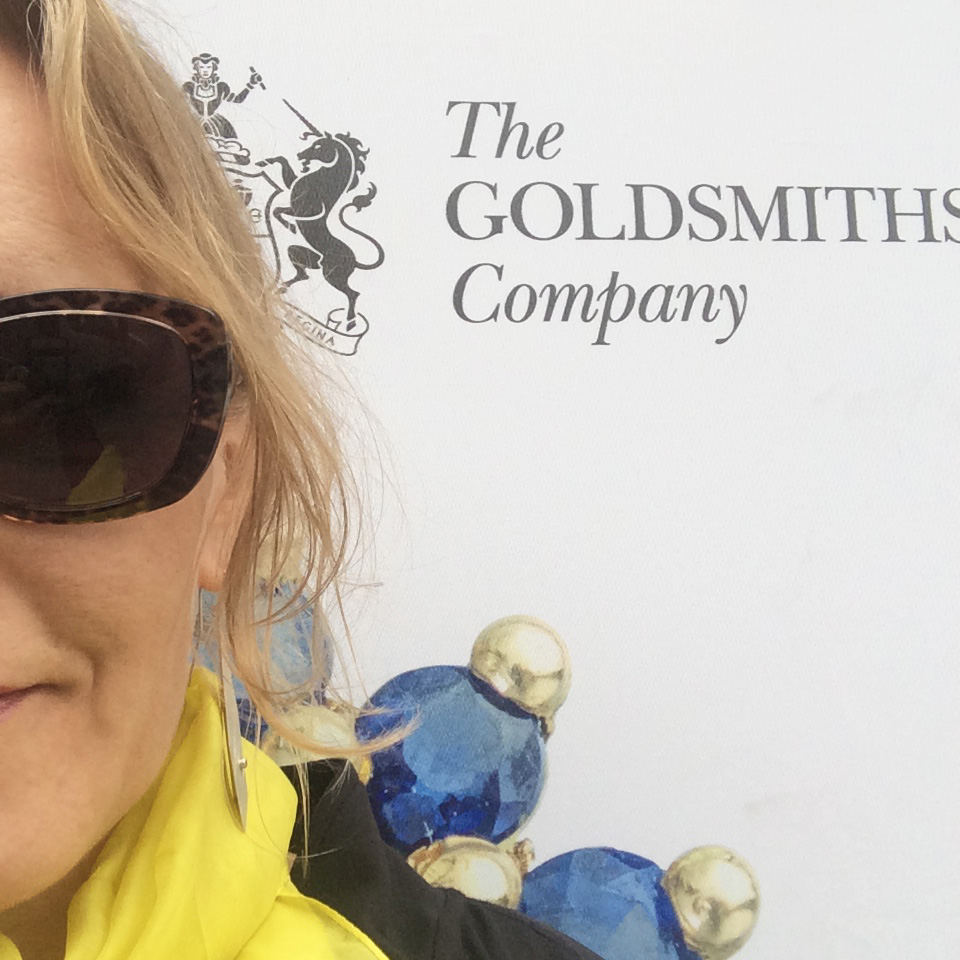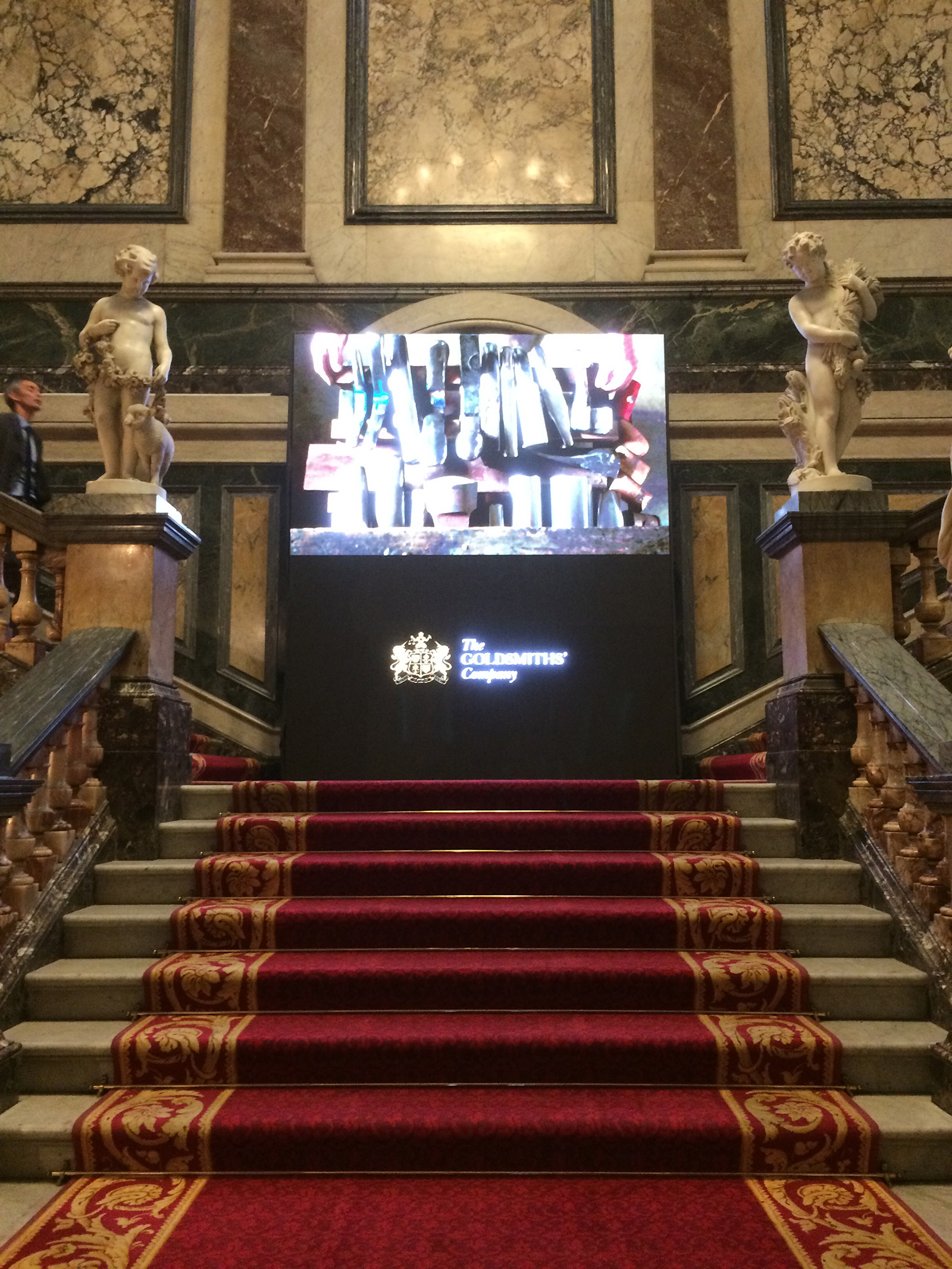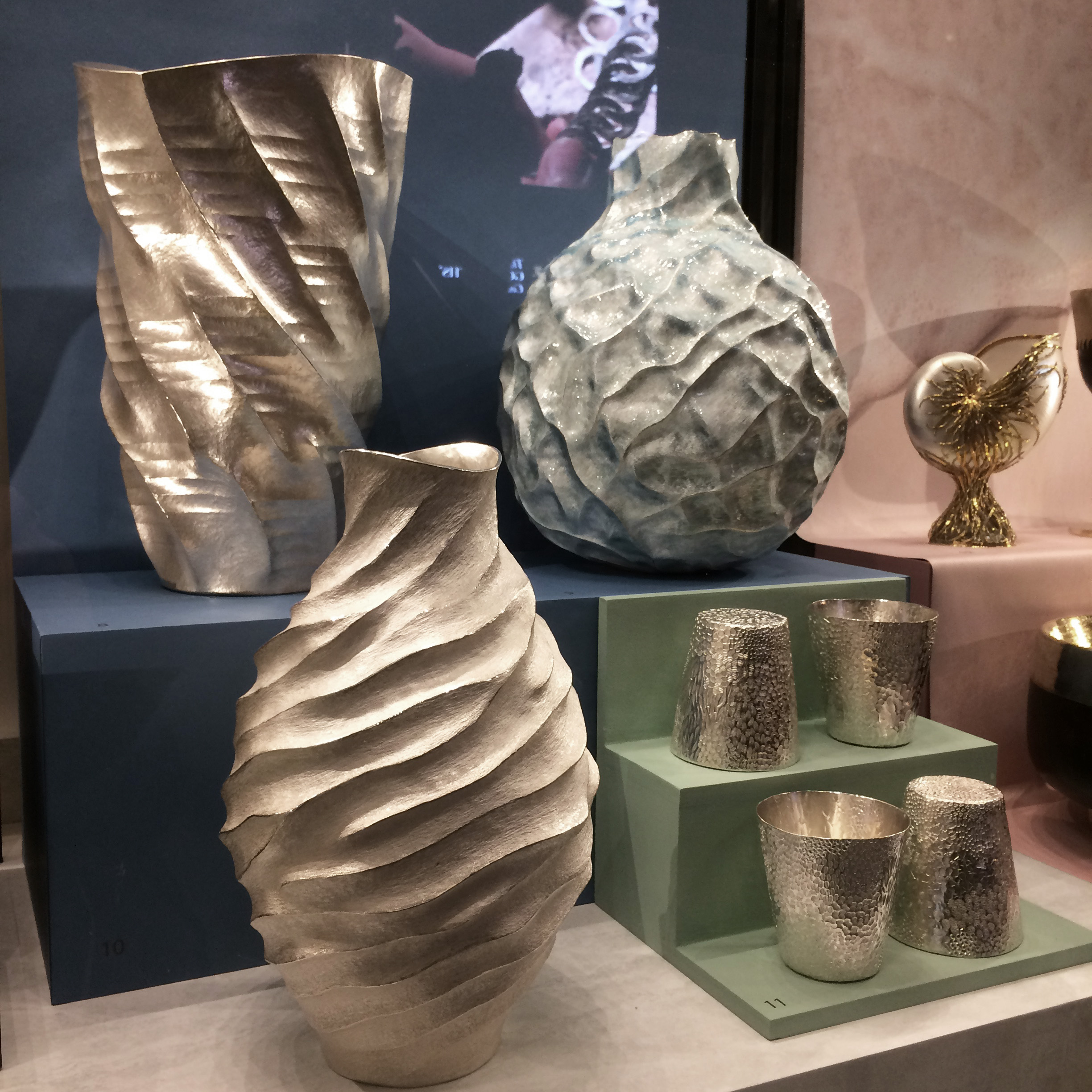 But time stopped when I first stepped into the beautiful Goldsmiths' Guild headquarters on the Foster Line in the City District. The current headquarters of The Goldsmith's Company was established in 1835. Dignified interior ... Once I embraced this historic space, my gaze fell on the display full of silver vessels, with three beautiful Hiroshi Suzuki silver vases in the center. This Japanese artist, who lives in Great Britain, creates them from a single sheet of silver metal - he hammers out these wonderful forms!
Goldsmith's Fair is an exclusive fair. Their exclusivity lies not only in the place where they are held, in the materials and gems used by the artists, but also in the number of artists taking part in them. It lasts for 2 weeks. In one week you can admire and buy the works of 63 artists, one day break and another 63 authors present their works.
I couldn't wait to meet handmade artists like me, creating gold, modern jewelry . In Poland, it is still a very underdeveloped branch. I suppose that due to the price of gold bullion and a relatively small number of customers, Polish artists choose silver or semi-precious metals. I walked between the stands and watched with delight the works made with gold, with hammering, tarnishing, so loved by me ... a sensitivity similar to mine, dressed in completely different forms. Similar elements folded into other, unusual and asymmetrical shapes. Beautiful gems that create geometric forms!
I was amazed by the number of creators in the field unprecedented in Poland - silver vessels! This display case at the entrance was a prelude to what I saw next - the number of authors creating these works was amazing. So do their work. Two of them caught my eye: a wonderful Abigail Brown silver vase decorated with enamel lichen. I could touch it, hold it and talk to the smiling and warm-hearted creator! ... I would like to put it on a shelf at home: D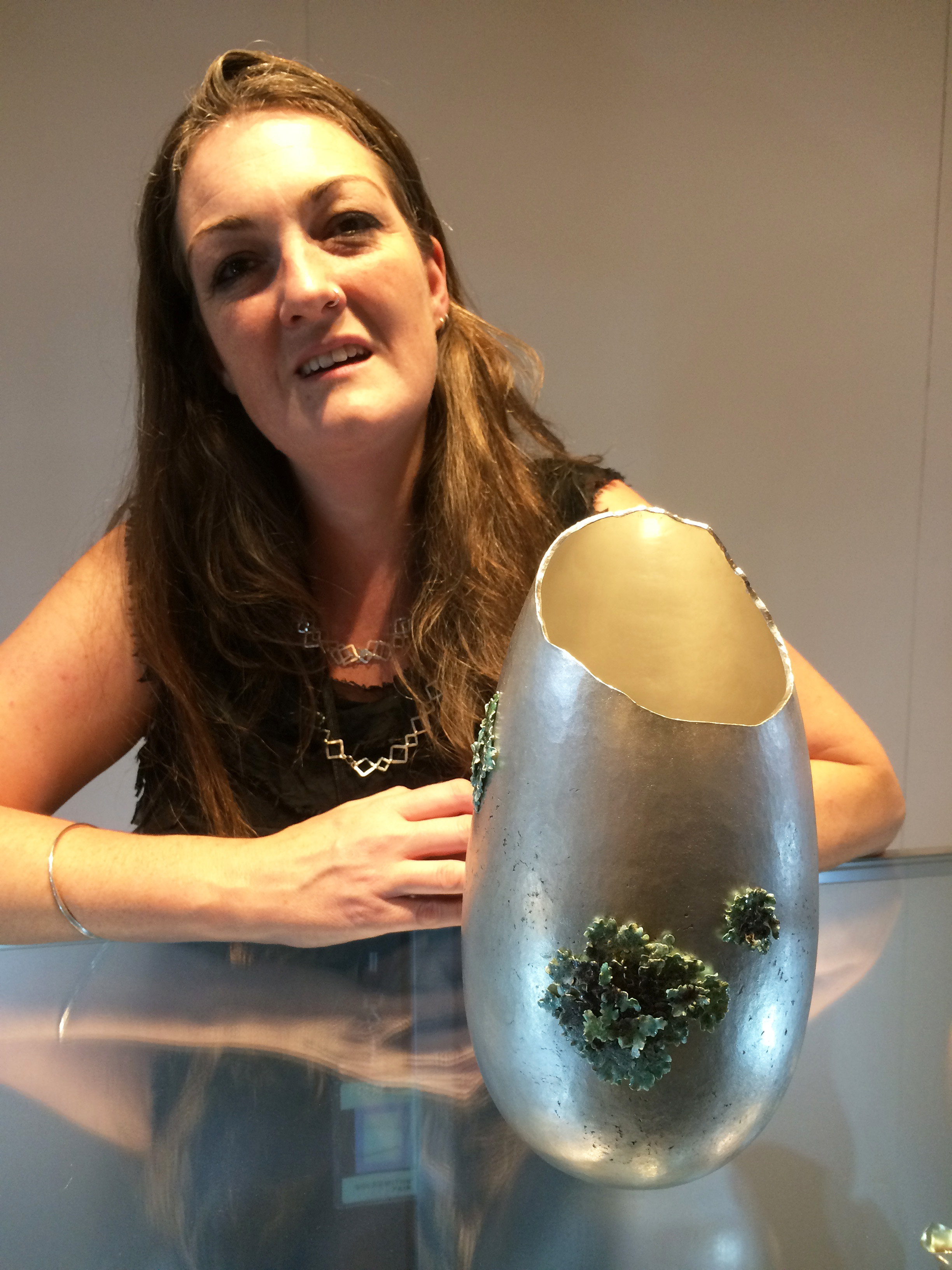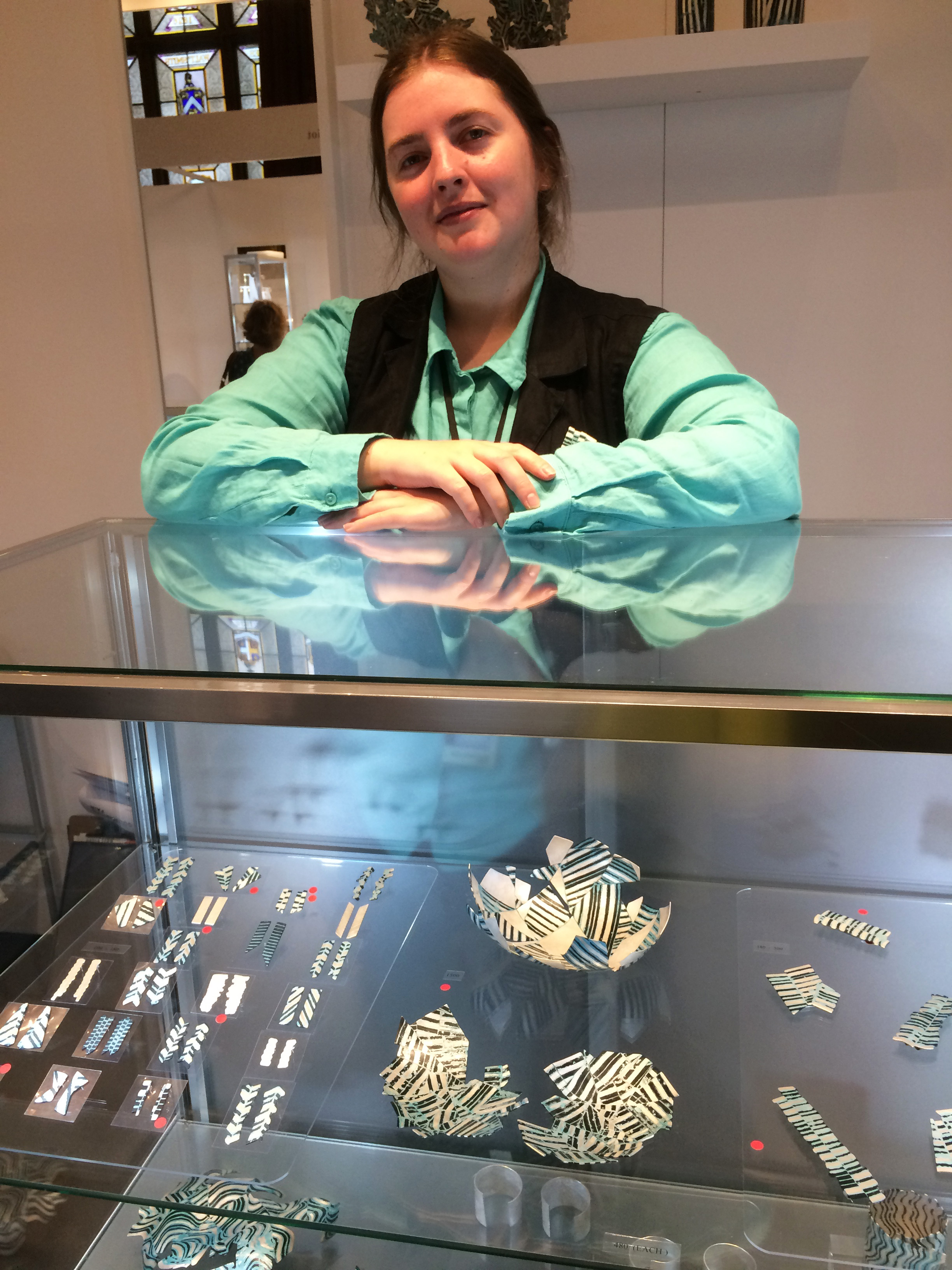 Completely different forms are created by Hazel Thorn . I was also charmed by the blue color in her works. A very nice girl, she told me how she creates her "patchwork" bowls. It combines several different metals (including silver), etches them with acid, and each metal reacts to a different color. With his method she also creates jewelry. A few days later, Hazel received the Best New Design Award for this collection! And one more thing caught my attention: the artists participating in the fair were mostly women! Many of them are older than me, also working for years. It is interesting for me that when I opened my studio over 20 years ago, I was one of the few women goldsmiths in Poland ... I was glad to know that I was not the one :)
I think I will go there again next year ...